COVID-19 Misinformation Playbook (2023)
This updated COVID-19 Misinformation Playbook from the Online News Association is designed to help journalists and newsrooms quickly pinpoint COVID-19 facts and COVID-19 misinformation. It's meant to help you think through thorny situations, locate the best experts and think critically about your journalism, particularly as it relates to health and misinformation.
With this 2023 update, our hope is that the guide will not only continue to serve as a resource for COVID-19 coverage, but as a blueprint for how to pull together similar resources for future public health emergencies. Understanding how the journalism community collaborated and what individuals and institutions had reliable information will give journalists a strong starting point.
ONA thanks 3M for its support of the newest edition of the playbook.
Background
In late 2020, a group of reporters and editors from around the globe convened as part of the Online News Association's Community Circles program. The journalists and editors were strategizing their way through unprecedented challenges to reporting — a climate of abundant misinformation, lack of expertise in sophisticated medical issues, and the imperative to do their work in order to be of service to their communities. Many described the infrastructural challenges of their work. Even when they were able to produce timely stories, their reporting did not always reach their intended audience, as a result of a digital infrastructure that algorithmically disincentivized their work and relayed incorrect information — conspiracy theories, QAnon material — to their audience.
Our Approach
For the first iteration of this resource, we determined which public health agencies had the most reliable information, and we looked to highlight experts providing frequent and reliable social media posts. We looked to our peers to see who was providing excellent coverage while offering transparency about their process.
Through collaboration and talking through some of the complex issues journalists were dealing with, we created a collection of tip sheets, source lists, explainers and examples to help journalists cover a rapidly evolving global pandemic as well as a growing infodemic. We updated this resource in 2023 to help journalists reporting on public health and the long-term implications of the pandemic. Our goal is to help newsrooms find reliable data and connect with vetted subject-matter experts.
Facts
Journalists struggled to convey the scientific uncertainty surrounding COVID-19.
There are times when we should question advice from public health authorities.
Our questions don't always have definitive answers.
The pandemic story isn't over.
Key Questions for Journalists
Is this situation real and important or am I buying into framing of sources who may have ulterior motives?
Am I confident in the accuracy of my reporting or rushing to get something out ahead of the competition?
Am I legitimizing something I shouldn't just by covering it?
---
COVID-19 Misinformation Playbook Resources
Long COVID Resources
Vaccination Resources
COVID-19 Experts
Have an expert to add to this database? Fill out this form by May 31 to let us know!
Tips for Picking an Expert
What we've learned about the role of experts in news and public policy as a result of COVID-19.
Picking an expert that represents and understands the unique challenges facing your region and community can sometimes be of greater benefit in fighting misinformation than interviewing an expert unfamiliar with your readership. For example, many local public health agencies in the United States started campaigns fighting COVID-19 vaccine misinformation during the pandemic to serve skeptical readers more receptive to information from local public health agencies they are more familiar with.
Always ask yourself what biases and motivations the experts you're interviewing might have.
Fact-Checking Tools
Audience Literacy Resources
Infodemic Management from the World Health Organization – A World Health Organization resource on outbreak response and the infodemic. Provides clear definitions of keywords, examples, timely updates and webinars.
News Literacy Project's Get Smart About COVID-19 Misinformation – Free resources for educators, students and the general public with links to authoritative sources of health information. Includes tools to help audiences build news literacy skills.
Trusting News on earning your audience's trust.
Story Formats To Fight Reader Fatigue
From the Chattanooga Times Free Press
General Resources
Bookshelf
Credits
Updated by Meena Thiruvengadam in 2023.
The original iteration of this handbook was created in 2020 as part of ONA's Community Circles program. Participants were Fergus Bell, Smitha Khorana, Allison Collins, Marisha Goldhamer, Hugo Williams, Jennifer Welsh, Tracy Maher, Aashka Dave, Gülin Cavus, Kristen Watson, Dustin Block, Lara Salahi, Douglas Fischer, Sarah Emler, Ned Pagliarulo and Mike Webb. Learn more about ONA Community Circles.
Related Topics
---
Author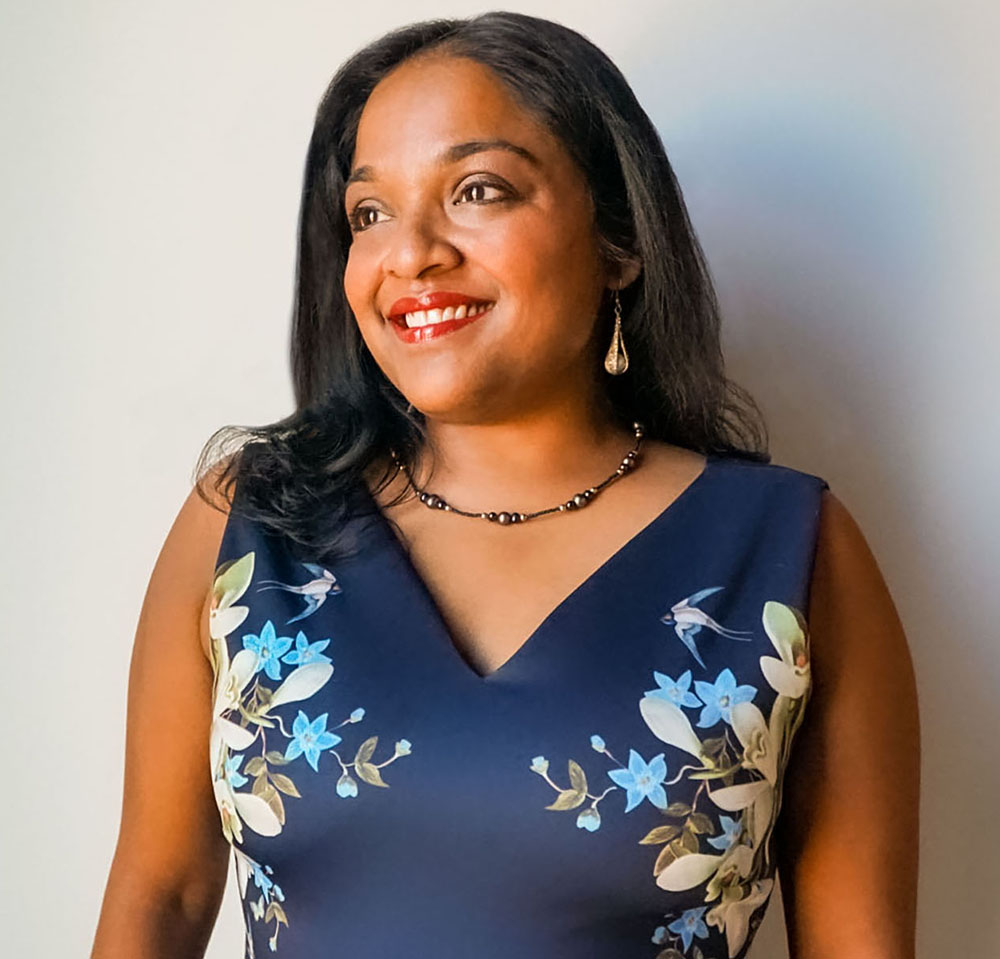 Journalist and media entrepreneur, Self-Employed