ONA 21-22 Board Candidate Forum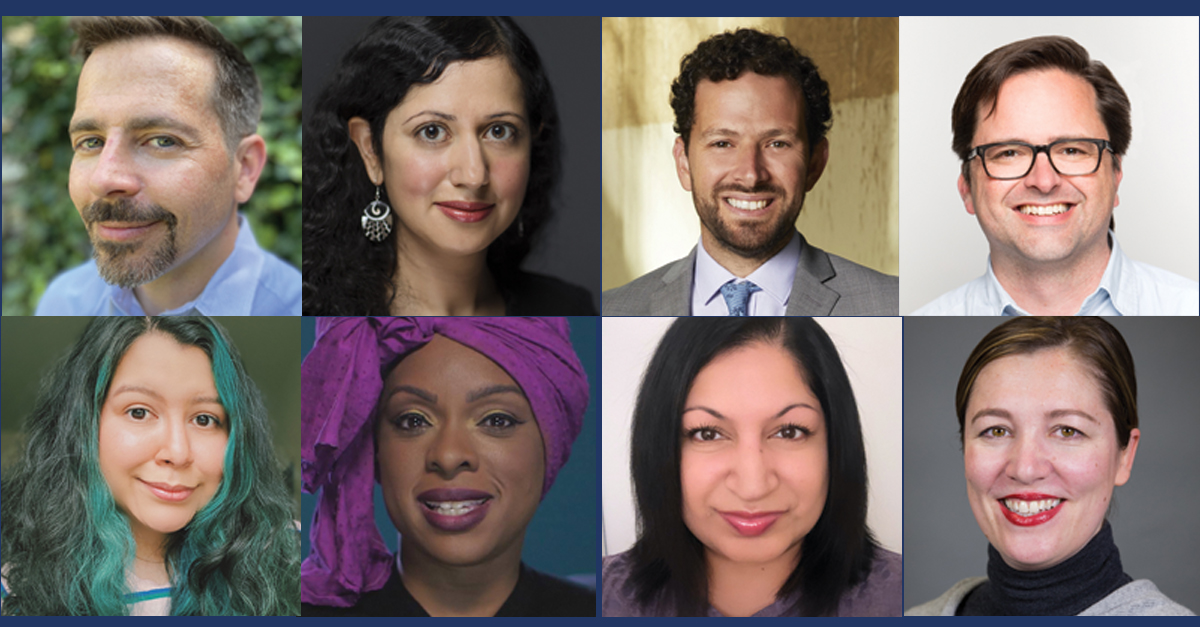 This candidate forum is a chance to learn from key leaders in the digital journalism community about their approach to balancing innovation, engagement, revenue and, of course, core journalism.
The candidates will join us live in an interactive text chat. Simultaneously, we'll air pre-recorded videos of their ideas for guiding ONA – and the digital journalism community as a whole – over the next few years. You'll have the opportunity to greet the Board members and ask questions.
The ONA Board guides the association in its mission to inspire innovation and excellence among digital journalists. You can learn more about the Board elections process here.