Making the Case for Your Ideas and Team
Choose your price on the next page.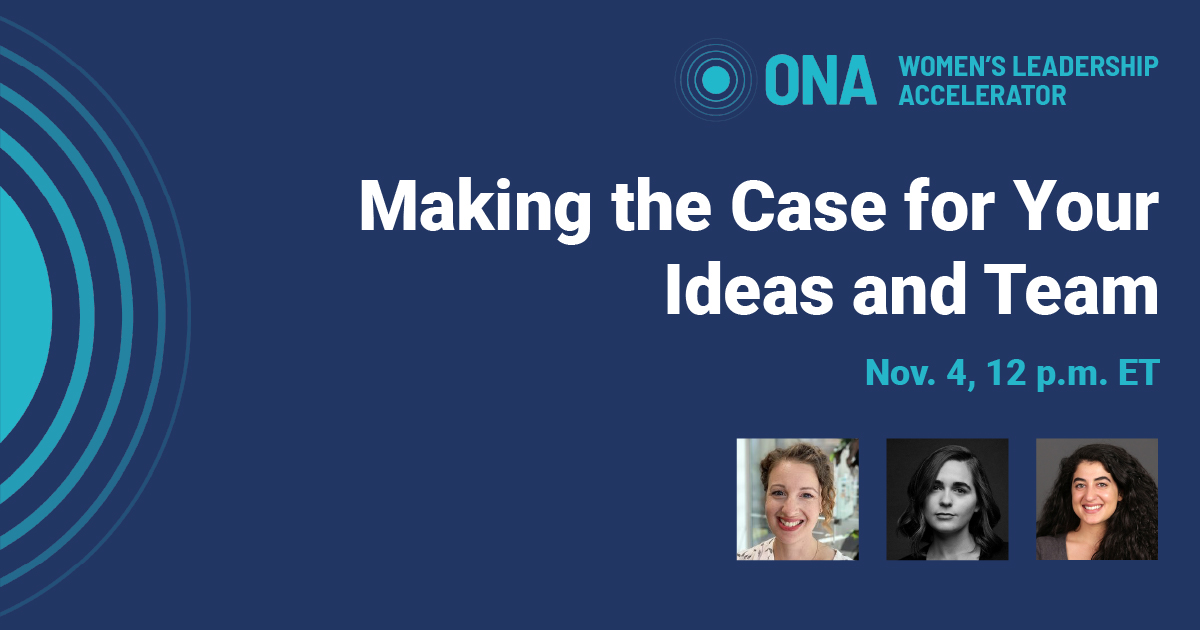 Transcription provided by Otter.ai
---
Join us for a conversation about strategies for demonstrating the value and impact of your ideas and your team's vision. You'll hear from a panel of women who have led this charge on the local and national level through the creation of a nonprofit newsroom, the development of a new publication, and reimagining existing workflows and structures within their organizations.
Join the second talk of the series, Challenging the System on Imposter Syndrome, Thursday, Nov. 11 at 12pm EST.
---
The 2021 Women's Leadership Accelerator is supported by lead funder Dow Jones Foundation, and additional support from the John S. and James L. Knight Foundation; Inasmuch Foundation; Alley; Otter.ai; and Shindig. To learn more about supporting the program, contact Jessica Strelitz, Chief Strategic Partnerships Officer, at jessica@journalists.org.

---
Featuring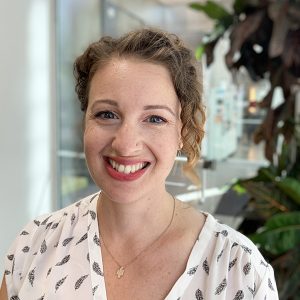 Co-Founder, AZ Luminaria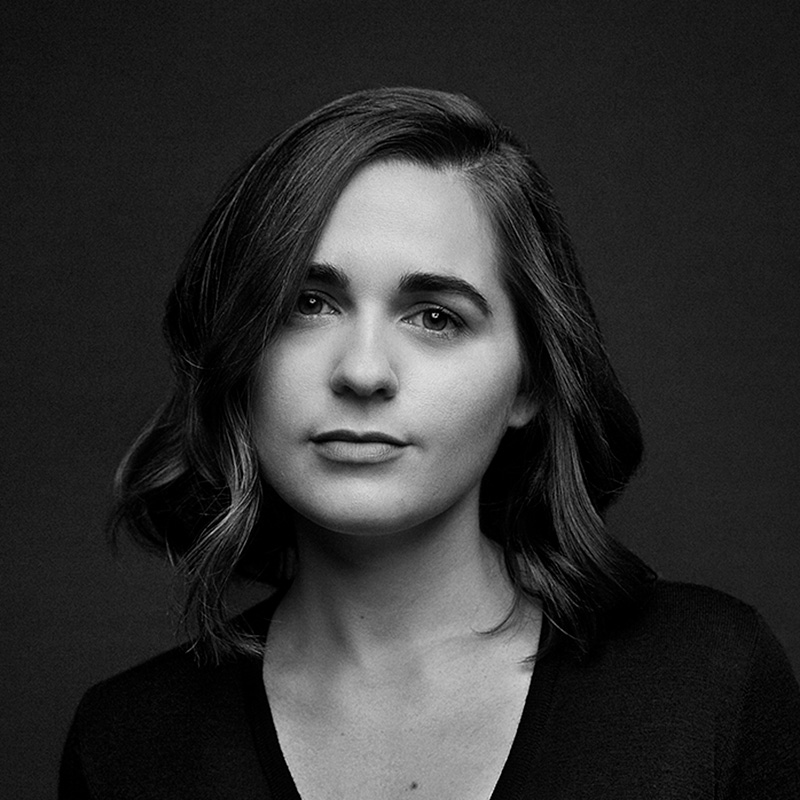 Creative Director, Deputy Managing Editor, Los Angeles Times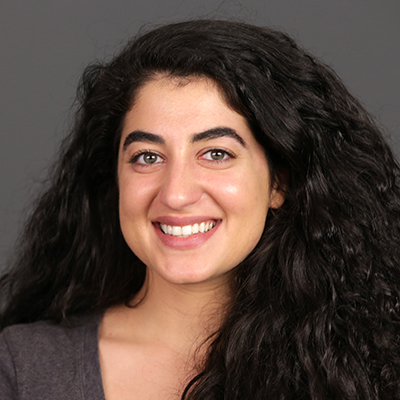 Senior Producer, Video Platforms, The Washington Post