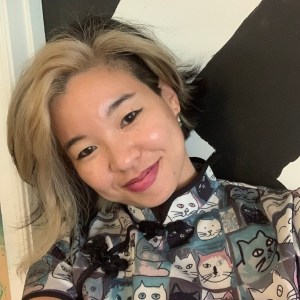 Marian Chia-Ming Liu is The Washington Post's Projects Editor of Special Newsroom Initiatives and Partnerships, focused on the business of launching verticals and projects to reach new readers. She orchestrated the launch of Well+Being, a reader-centered section that elevates diverse voices and celebrates all levels of ambition and ability.
Previously, she was operations editor, managing digital operations of the Metro section and strategized, with targeted SEO, the launch of a new travel section, By The Way. She was also the projects editor on "The Attack: Before, During and After," which won the Pulitzer for Public Service.
Before The Post, she was a writer, music critic, and editor at CNN in Hong Kong and several newspapers, including Seattle Times, San Jose Mercury News, Source Magazine, and South Florida Sun Sentinel where she launched a hyperlocal entertainment site and app. Liu has also directed the multimedia convention projects for AAJA and UNITY.