Women in Entrepreneurship — Women's Leadership Accelerator Summer Series
Please consider making a donation at checkout.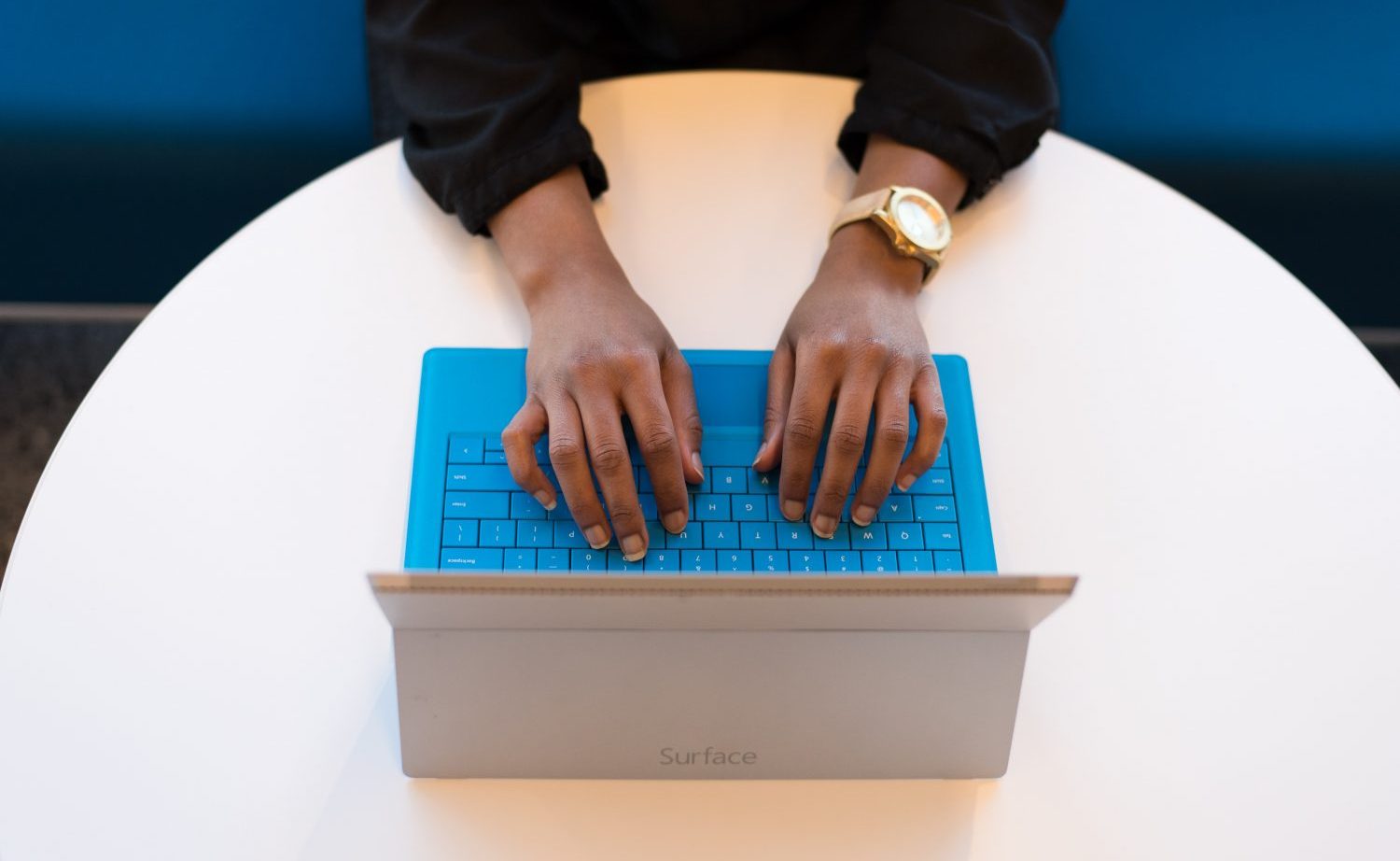 Get inspired by women in journalism who are leading the charge. From launching new businesses to bringing an entrepreneurial mindset to their organizations, these women are energizing the journalism industry, shaping their work cultures, and making big impacts in their communities. Expect to leave this session with big ideas and practical tactics you can apply in your own work. More speakers will be announced soon.
---
Women's Leadership Accelerator: Summer Series
The Women's Leadership Accelerator is an intensive program that supercharges the leadership and management skills of women who are pushing digital innovation. Based on the feedback we've received from hundreds of women who have gone through our workshops, we've created four unique, online sessions aimed at women in digital media.
This series is designed for:
Women managing people or projects
Women looking to connect with other inspiring women
Newsroom leaders dedicated to empowering their female colleagues directly and indirectly
Anyone interested in leadership roles in newsrooms
Other events in this series:
Launching and Leading the 19th* • Aug. 27 • 12-1 p.m EDT
Learn what it has been like to launch a nonprofit newsroom in a pandemic, how The 19th* is centering its mission on gender and racial equity, and how to build a newsroom culture.
Women in Product • Sept. 3 • 12-1 p.m EDT
Join us for a a conversation about leading newsroom-product work from a diverse group of women in senior newsroom representing local and national media.
Registration comes with a suggested donation; we value these discussions at $29 per discussion per person, or $116 for the entire series. Donations support ONA programming throughout the year, including our tuition-free Women's Leadership Accelerator program.
The 2020 Women's Leadership Accelerator is supported by lead funder Dow Jones Foundation, and additional support from Microsoft, the John S. and James L. Knight Foundation; Inasmuch Foundation; Alley; International Women's Media Foundation; Disney Parks, Experiences and Products; the John S. Knight (JSK) Journalism Fellowships; and Flower Child. To learn more about supporting the program, contact Jessica Strelitz, Chief Strategic Partnerships Officer, at jessica@journalists.org.