We're happy to announce that we have updated our Information Equity Database, a resource meant to help journalists reach and engage with communities who have been historically under- or misrepresented in journalism.
Curated by Online News Association contributor Meena Thiruvengadam, the database provides advice for identifying gaps in information access, gaining a community's trust and making the business case for audience engagement to newsroom leadership.
Examples of what you'll find include a cultural competence guide from the National Association of Hispanic Journalists, an LGBTQ+ reference guide from GLAAD and a disability language style guide from the National Center on Disability and Journalism. These resources have been thoughtfully vetted and curated and are tagged by the community served — for example, there are categories for demographic context such as young people, those living with a disability and LGBTQ+ people.
This database is a roadmap for better serving segments of your audience who may have been overlooked or underserved in the past. Through this collection, we aim to help newsrooms and independent journalists better understand and serve the needs of all of their audiences.
The database was originally published in March 2021 as part of the ONA Community Circles project. The latest version builds on the collaboration that led to the original guide and removes outdated links, adds fresh resources and creates new labels to make the database easier to sort.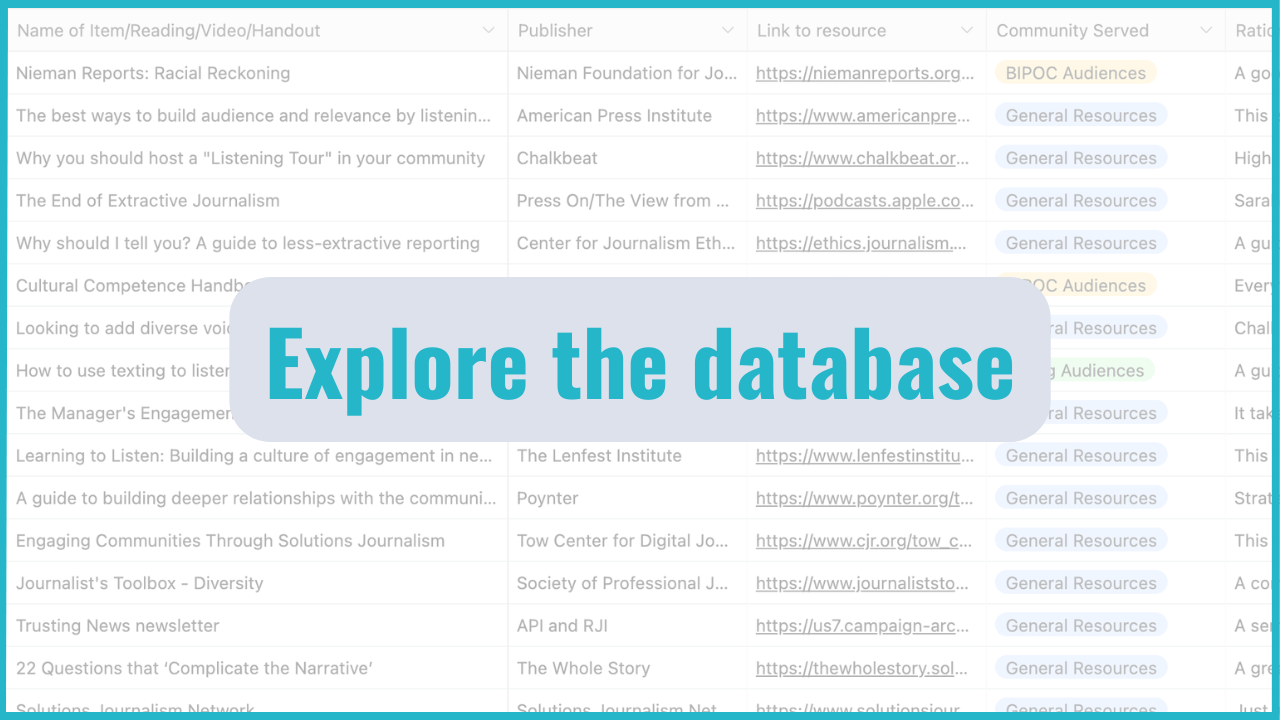 ONA thanks 3M for its support of the newest edition of the database.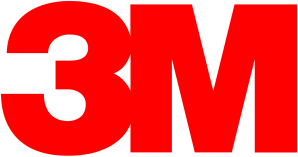 ---
To learn about the latest training opportunities and resources from the Online News Association, subscribe to the ONA Weekly newsletter, follow us on Twitter @ONA and join our Slack community.
To explore partnerships, promotional opportunities and other ways to invest in ONA's programs and events, contact Chief Strategic Partnerships Officer Jessica Strelitz.
ONA was founded in 1999 as a forum for digital news pioneers to collaborate on common challenges and encourage the highest journalistic standards. Become an ONA member or make a donation to sustain our mission to inspire and support innovation and excellence in digital journalism.