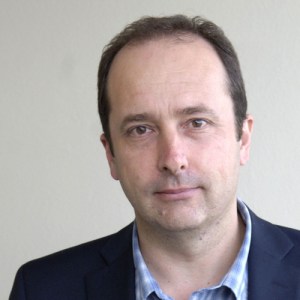 Steve is an editorial consultant with a long track record in digital media and newsroom leadership.
As Editor of BBC News Online from 2006 to 2016, Steve was responsible for the overall digital output of BBC News on desktop website, tablet and mobile, in the UK and internationally. He led the BBC's online coverage of major stories such as the UK general election, the Arab Spring and the Japanese tsunami, bringing live and social newsgathering and reporting to the forefront of the BBC's digital output. During his time as Editor, BBC News Online won a succession of awards, including a Peabody and the ONA's Online Journalism Award for general excellence.
From 2016 to 2019 Steve was Editorial Director of BBC Monitoring, the media monitoring unit of BBC News, which scours freely available media and social media sources around the world to provide news, information and insight to BBC journalists, UK government customers and commercial subscribers. During that time he oversaw the restructuring of its editorial operation and a refocusing of editorial and product strategy.
Steve helped lead BBC News through successive waves of change in response to new technology and evolving audience needs, working as the editorial lead for BBC News digital product development with the BBC's Future Media division to launch the first BBC News connected TV service, a responsive mobile site and new apps.
Steve joined BBC News Online shortly after it launched in 1997 and has worked in a variety of journalistic roles, including periods in the Balkans and East Africa, since beginning his BBC career in 1985.
He has served as a board member of the Global Editors Network and on the media advisory panel of the International Broadcasting Trust. He is a qualified leadership development coach and an external examiner for several university journalism programmes in the UK.