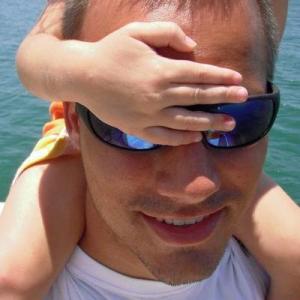 When running for the ONA board in 2014, Dave Stanton was the managing developer at Smart Media Creative and ringleader of For Journalism.
He has served as a full-time faculty member at the University of Florida and as the Technology Fellow at The Poynter Institute. He conducts workshops related to mobile design, usability, programming and education for the Society of Professional Journalists, the Online News Association, the Society for News Design and The Poynter Institute.
He has been an invited speaker for SXSW, Open Source Bridge, the National Science Foundation, The Freedom Forum, TEDx and many other conferences related to design, technology and education.
He completed his Ph.D. at the University of Florida in news-reading behavior and cognition. He regularly conducts research as part of The Poynter Institute's "EyeTrack" research team.