Newsroom Playbook 1: Best Practices for Converting Paid Subscribers
Please consider making a donation at checkout.
Resources
---
Learn best practices for converting readers into paying subscribers and limiting dependency on advertisers. Nicco Mele, co-author of the Digital Pay-Meter Playbook and managing director at the Draper Richards Kaplan Foundation will discuss a data-driven approach to crafting your strategy, as well as best practices for measuring engagement within your market. The Digital Pay-Meter Playbook was produced by the Shorenstein Center and Lenfest Institute, and is based on surveys of more than 500 for-profit newsrooms.
---
ONA is hosting a 3-part series on topics our community has identified as an urgent need: best practices and data for pay-meters, workflows with remote teams, and supporting journalists of color in all areas of their news organizations. The goal of this series is to equip senior managers and executives with new insights on each of these topics, as well as feel comfortable working through the resources to inform and strengthen strategic decisions.
This series has a suggested donation amount of $49 per session, or $149 for the total series. You'll have the opportunity in the checkout cart to donate. ONA is a 501(c)3 nonprofit organization. Support for this event will be put toward scholarships for ONA20 Everywhere and other programs throughout the year.
Also included in the series are:
---
Featuring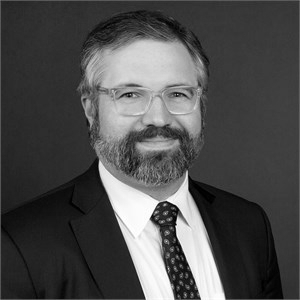 Managing Director, Draper Richards Kaplan Foundation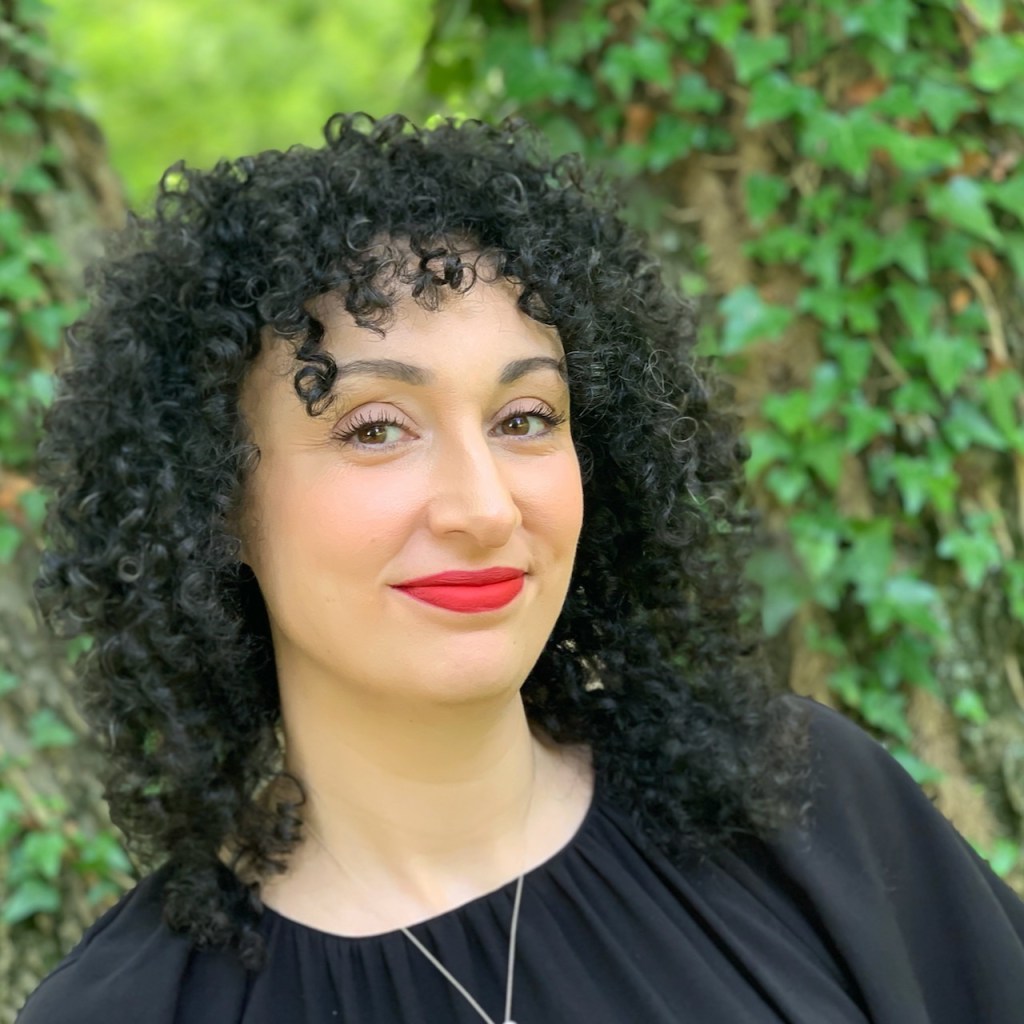 Partnerships, Online News Association