ONA is now accepting applications for three fellowship programs: the MJ Bear Fellowship, which supports promising early-career journalists, and the CNN Diversity Fellowship and the HBCU Digital Media Fellowship at ONA16, which both support journalists attending the upcoming Online News Association Conference (ONA16) in Denver. We are thrilled to offer these opportunities for journalists to develop skills, connect with industry leaders and put a spotlight on their journalism schools. Applications for all of the fellowships are due by July 14 at 11:59 pm. ET.
Here's a snapshot of each Fellowship:
The MJ Bear Fellowship
The MJ Bear Fellowships are awarded to three stand-out journalists under age 30 — two in the United States or Canada and one international, in partnership with MSN International — whose innovative work in independent, community and corporate news represents the best of new media. We're looking for fellows who have been working on innovative digital journalism projects and who will benefit from working with mentors. Check out the previous classes of talented MJ Bear Fellows and read about their projects for inspiration.
Each MJ Bear Fellowship provides:
Three online workshop sessions with a Personal Advisory Board
Registration, travel and accommodations for ONA16
Recognition at ONA16
ONA membership, with three years' dues paid in full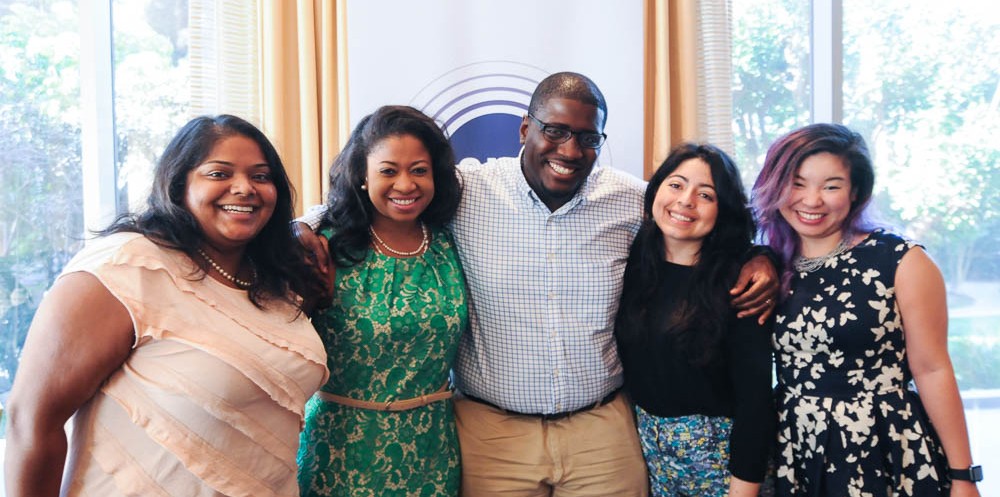 The CNN Diversity Fellowship
The CNN Diversity Fellowship at ONA16 will be awarded to four digital journalists from diverse backgrounds with a passion for creative storytelling on mobile and social platforms and experience with producing and/or curating content for mobile web and apps.
Fellows receive:
Complimentary registration for ONA16
Roundtrip economy-class airfare to ONA16
Four nights' lodging at the Hyatt Regency Denver, Sept. 15-17
Some meals, included within conference registration
HBCU Digital Media Fellowship at ONA16
We're now accepting applications for the HBCU Digital Media Fellowship at ONA16, supported by the Knight Foundation. Four students from Historically Black Colleges and Universities (HBCU) will receive hands-on experience reporting over the three days of ONA16 and will learn from some of the best and brightest mentors in the industry.
Fellows receive:
Complimentary ONA16 conference registration and OJA Banquet ticket
Roundtrip economy-class airfare to ONA16 in Denver
Four nights' lodging at the Hyatt Regency for out-of-town participants (shared room).
Some meals, included within conference registration