The ONA16 CNN Diversity Fellowship recognizes digital journalists from diverse backgrounds with experience reporting for mobile and social platforms. Fellows were chosen for their passion for creative storytelling, their experience in producing and curating mobile and social news and an understanding of how to build community content and engagement.
Supported by CNN, these winners will receive all-expenses-paid trips to the ONA conference in Denver Sept. 15-17 to participate in one-on-one networking and mentoring events.
2016 CNN Diversity Fellows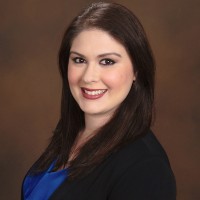 Carmel Delshad
News Producer, All Things Considered, WAMU 88.5
Carmel is an Arab American multimedia journalist based in Washington, D.C. She currently is news producer for "All Things Considered," WAMU 88.5. Previously, she worked at AJ+ as a Senior Social Engagement Producer, focusing on audience engagement, digital storytelling and social video. Carmel was formerly based in Cairo, Egypt and studied international reporting at The City University of New York's Graduate School of Journalism, where she earned a Master's of Arts degree in Journalism, with an emphasis on broadcast and international media. Carmel is the co-recipient of the 2012 Robert F. Kennedy Europe Journalism Award in the School of Journalism category for I Marched Along, a website featuring interviews with leading Egyptian politicians, activists and civilians on what they believe will be the future of women in Egypt. Carmel's work has been published in World Policy Journal's Blog, PRI's The World, WUSF 89.7 FM, and in other various publications. She is passionate about journalism, new media, telling untold stories and working with the next generation of newsmakers to better the media landscape.
Hear more about Carmel and her vision for the future of storytelling on mobile and social platforms.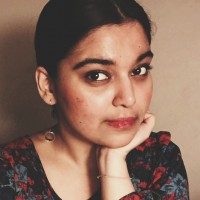 Iva Dixit
Social Media Coordinator, The New Yorker
Iva is a digital journalist whose primary obsession is observing and parsing the different ways in which audiences consume information on the Internet — and developing new ways of delivering it to them. In 2014, she graduated with a Master's degree from Columbia Journalism School, where he launched The 545, a website that used data journalism, visuals and interactive coding to report on the Indian general elections (the largest in the world). Sleekly designed, and with an interface especially meant for the mobile consumer, The 545 was the first such instance in Indian media to leverage the national obsession with local politics and convert it into discrete information, which found its own niche and a highly loyal audience of readers. Since then, Iva has gone on to produce live events for The Economist; worked as the Social Media Editor at Newsweek , where she used every available tool in my arsenal to build up the magazine's digital and social presence after it relaunched in print. She began working at The New Yorker in Ma, where ,in addition to running the day-to-day operations of all their social channels, she also helped launch an Instagram account for its cartoons and two business and politics email newsletters.
Hear more about Iva and her vision for the future of storytelling on mobile and social platforms.
Tinashe Mushakavanhu
Editor, YoungNation
Tinashe co-founded Tambira Labs, one of the first co-working spaces in downtown Harare. In 2015, he became the first recipient of the Knight-VICE Innovators Fund, enabling him to work on his Africa-focused news startup, YoungNation, an optimized news service for mobile phone users in Zimbabwe. Previously, he worked at The Financial Gazette, Zimbabwe's oldest private newspaper, to set up the Online desk and worked as an editor, columnist and publisher.
Hear more about Tinashe and his vision for the future of storytelling on mobile and social platforms.
Nina Sen
Producer, Digital Video, Associated Press
Nina is a mobile video producer for the Associated Press focusing on creating animated explainers, interactive datasets and cool 360 videos curated for specific digital audiences. Born in India, Nina lived in six different states after arriving in the United States, an event she calls her "America crash course." It's what helped her understand the value of community, learning and interaction, a trait she carries to journalism.
Hear more about Nina and her vision for the future of storytelling on mobile and social platforms.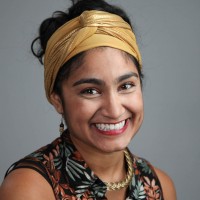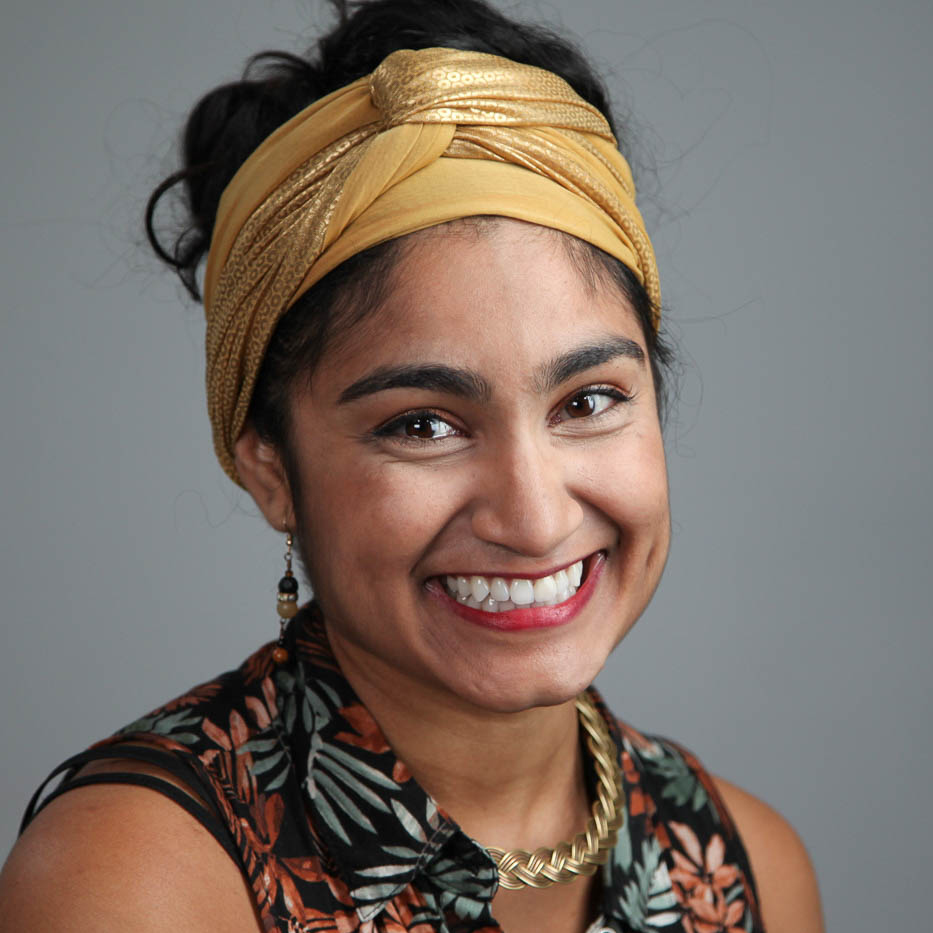 Neeti Upadhye
Video Journalist, The New York Times
I'm that Californian in New York City who still smiles at strangers. And video storytelling is my whole jam. I started my career as a breaking news multimedia reporter for the Democrat & Chronicle in Rochester, N.Y., where I covered everything from homicides to the PGA. I was given the unique opportunity to write articles, as well as shoot photos and video. I eventually left local reporting to produce short-form, platform-specific video for NowThis. At the digital-only startup, I primarily edited videos using user-generated content, shot original op-eds and hosted Facebook live streams. Now I've found the best of both worlds as a video journalist for The New York Times, where I produce videos for The Times' website and The NYT Facebook page. I have a Bachelor's degree in Broadcast Journalism from American University.
Hear more about Neeti and her vision for the future of storytelling on mobile and social platforms.
Selection Committee
Emma Carew Grovum, Assistant Managing Editor, The Daily Beast
Geraldine Moriba, Executive Producer, Program Development and VP of Diversity, CNN
Tracie Powell, Founder, All Digitocracy
Erik Reyna, Web Developer, The Washington Post
Benet Wilson, Owner/Editor-In-Chief, Aviation Queen LLC