The Student Newsroom and Innovation Lab immerses 20 undergraduate and graduate college students in a digital media environment by providing hands-on experience during the 2022 Online News Association Conference (Sept. 21–24 in Los Angeles) and Online Journalism Awards (OJAs) Ceremony.
Each year, students and mentors are chosen from pools of applicants and tasked with producing content and tools for the Student Newsroom website before and during the conference.
Applications to join as a mentor are due Thursday, April 21, 11:59 p.m. EDT (UTC–4). Student applications open in May.
Serve as a mentor
Student Newsroom mentors volunteer to guide one or two students as they cover the ONA22 conference and the OJAs. Mentors help students to develop story ideas, provide live coverage and/or create or experiment with new reporting tools. We are looking for journalism educators and industry practitioners to join us in Los Angeles in this role.
Apply to mentor in the ONA22 Student Newsroom
Stories from the newsroom
The student newsroom has been a signature component of ONA's annual conference for over a decade. Get to know past participants and their experience.
See the ONA21 Student Newsroom coverage
Meet Past Students  Meet Past Mentors
Volunteer Leads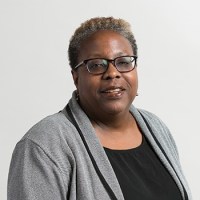 Emerita Associate Professor of the Practice, Journalism
Boston University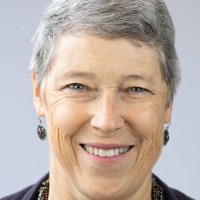 Associate Professor of Communication & Journalism
Seattle Pacific University
Staff Lead
Program Coordinator
Online News Association