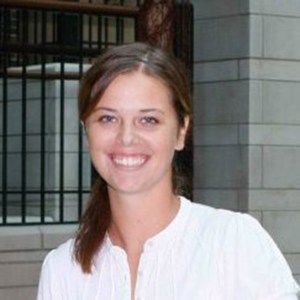 Whitney Medworth is the Deputy Engagement Editor at SB Nation, creating the strategy around how the site engages audience across platforms, while working directly with social and editorial teams to lead day-to-day coverage to execute the vision.
She is also a member of the diversity team at SB Nation, representing co-workers who are female, LGBT, and also those who work remotely for the company. Last year, Whitney helped form the first SB Nation Mentorship program where 10 pairings met for three months addressing varying needs from the newsroom to help create and more collaborative and welcoming environment.
---
Below are Whitney's goals as a member of the Journalism Mentorship Collaborative
Plans as an ONA Journalism Mentorship Collaborative Fellow
SB Nation's mentorship program's goal is to offer SB Nation staff members an opportunity to network, develop skills, and create a support system for themselves. During the first fellowship period, we'd like to get our mentorship launched and run one 12-week session.
Long-term mentorship program goals
We know that there is a shortage of good mentors, specifically for women and people of color. The long-term goal for this mentorship is to extend beyond just our organization to create a network of positive role models and mentors for people in the sports space at all level of their careers, from high school up.