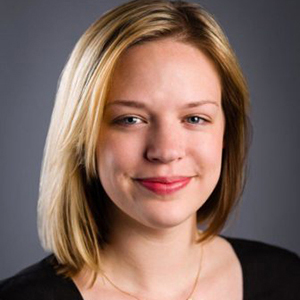 Halle Stockton is the managing editor of PublicSource. She is an award-winning professional journalist with 10 years of experience. She has taken leadership roles not only in the newsroom but within groups like the INN Emerging Leaders Council and the Leadership Development Initiative in Pittsburgh. On an individual basis, she regularly makes herself available to aspiring journalists of all ages and backgrounds.
Plans as an ONA Journalism Mentorship Collaborative Fellow
PublicSource wants to develop a blogger-in-residence program, which would allow active Pittsburgh-area bloggers with reach and expertise to obtain formal journalism training and support. PublicSource will develop a robust curriculum and aspires to secure long-term funding to get the blogger-in-residence pilot program launched by September 2018.
Long-term mentorship program goals
PublicSource, under the leadership of managing editor Halle Stockton, hopes to recruit and provide local bloggers, who have certain expertise, audience and represent diverse voices, with journalism training. We hope to make it a permanent program, which lasts eight to 10 months and recruits two bloggers a year.