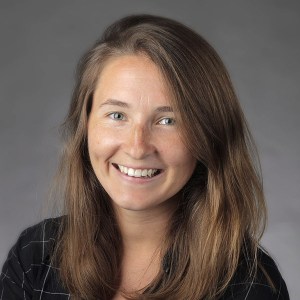 Emma Scott is a visual journalist who uses video, audio and social media to tell stories across digital platforms. As Lead Video Journalist at NOLA.com | The Times-Picayune, Emma brings her creative and innovative storytelling approach to collaborations with reporters, columnists, and photographers in the newsroom.
This year, Emma's documentary—examining how chronic exposure to violence affects children in New Orleans—was nominated for a regional Emmy and selected for the Meet the Press/AFI Film Festival. It was selected out of 23 films for a second screening with NBC anchor Chuck Todd in January 2019. Most importantly, this documentary has led city officials to make policy changes in New Orleans to address the systemic effects of violence on children.
Before joining NOLA.com | The Times-Picayune, Emma completed a Masters Degree in New Media Photojournalism at the Corcoran School of the Arts + Design, and worked at Agence France-Presse as a Multimedia Editor.