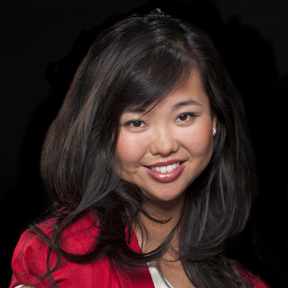 Megan H. Chan is director of digital products at POLITICO, where she leads social strategy and digital development for the Web and mobile. She lead the 2012 and 2014 live election results team which produced the two top performing traffic weeks in company history. Previously, she was the online Washington editor at USA TODAY. She has also worked for The Wall Street Journal Europe in Brussels, Newsday and the Star-Tribune. Megan graduated from the University of Southern California with a B.A. in print journalism and a minor in East Asian Studies. She also holds M.S. and M.A. degrees from the Columbia University School of Journalism, with a specialty in arts and culture.
Recent Work
http://www.politico.com/p/pages/2016-elections
After the traffic-record-setting success of the 2012 live election results, POLITICO's election team set off on a year-long initiative to simplify the process which had become tangled on the front and back-ends. The ultimate goal was to stabilize the maps and table results on a national and state level — a challenge complicated by varying election rules. The team focused primarily on three areas: user experience, backend processing and SEO. The project was very successful and yielded the second-highest traffic week in company history.