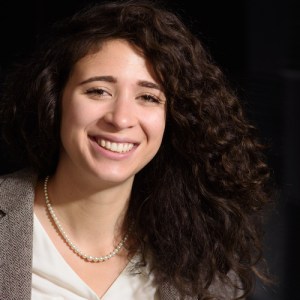 Joni Deutsch is an award-winning podcast professional and NPR veteran with 10 years of outstanding experience as a project manager, content creator, and audience growth specialist.
As Vice President of The Podglomerate, Deutsch leads podcast strategy for a high-profile portfolio of clients including PBS, The Hustle, The Juggernaut, MIT, Stanford, and various NPR stations.
Deutsch was previously podcast manager at WFAE (Charlotte North Carolina's NPR), where she oversaw podcasts and led the first Charlotte Podcast Festival (named one of the "best podcast conferences" by Buzzsprout).
Deutsch's work has been heralded by Harvard's Nieman Journalism Lab, Axios, Slate, Poynter, and beyond.