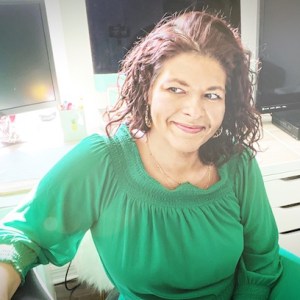 I am a journalism professional passionate about our industry and seeing it grow, finding ways through our content to engage with and meet the needs of our audience.
I champion the need and benefits of a diverse and inclusive newsroom. I am an advocate for mental health awareness, often known as vicarious trauma, and online safety for journalists.
When I'm not at work, find me playing with my dog, Shadow, or at the ice rink!