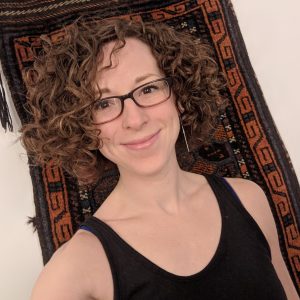 Anna is Chief Editor, Digital & Engagement for Nature, one of the most-established titles in science publishing. She works closely with Nature's award-winning journalists and editors, focusing on how to better serve and engage with Nature's online audience.
Anna launched the hugely popular Nature Briefing newsletter, and introduced significant changes in the newsroom's approach to analytics and audience engagement. These days she spends a lot of time deep in the guts of analytics programs, acting as a proxy spokesperson for the readers, and bridging the gap between editorial and product development teams.
Anna has a background in science journalism, and over a decade's experience in digital media.