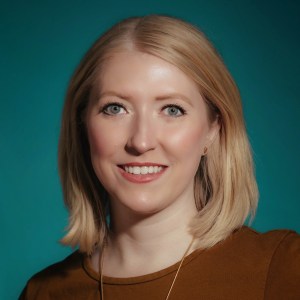 Kelsey Ryan is an investigative journalist based in Kansas City. She is starting a nonprofit, in-depth news organization to cover the metro: The Beacon.
Most recently, she worked at The Kansas City Star focusing on data-driven stories in the public interest. She was on The Star's investigative team that was named a 2018 Pulitzer Prize finalist in Public Service for its series on government transparency in Kansas.
Ryan also currently serves as an outreach manager for the National Freedom of Information Coalition, a nonprofit organization that advocates for government transparency and press freedom.
She began her career at The Joplin (Mo.) Globe a day after an EF-5 tornado destroyed one-third of the city. She later worked at The Wichita (Kan.) Eagle. Ryan graduated from Emporia State University with a degree in political science. She was editor of her college paper, The Bulletin, for two years.