ONA Boston sparked this conversation with Alex Pearlman after a local event: What's your favorite reporter movie? Then we took the question to the broader ONA community on Twitter.
We had
The top five contenders for Best Reporter Movie:

"Good Night and Good Luck"



"All the President's Men"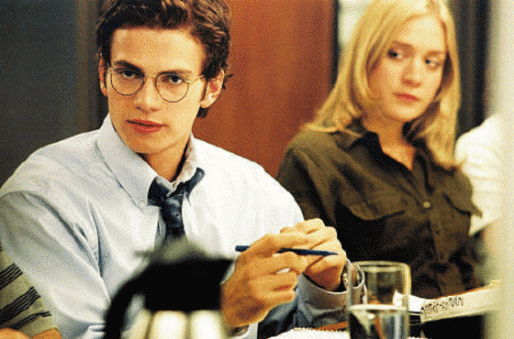 "Shattered Glass"



"The Paper"
---
Honorable mentions:
"The Front Page" (1933)
"The Killing Fields"
Most disputed:
More suggestions from our followers on Twitter:
"Absence of Malice"
"Salvador"
"Network"
"Foreign Correspondent"
"Almost Famous"
"Northside 777"
"I Love Trouble"
"Live from Baghdad"
"Rann"
"The Insider"
"The Year of living Dangerously"
"Ace in the Hole"
"Under Fire"
"Blood Diamond"
"Scoop"
"Max Headroom"
Want to join the conversation? Follow ONA on Twitter. To dig into the issues we're following, and to submit an issue we should be covering, check out the ONA Issues Tumblr.