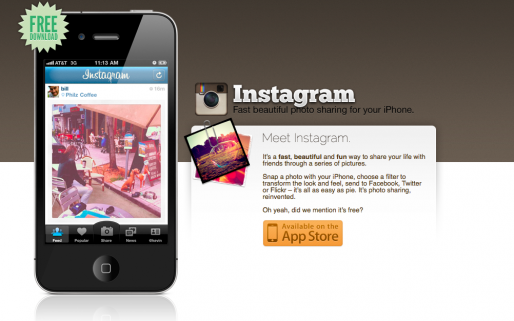 It's hard out here for an Android user.
All your friends with Apple products just go on and on about the eleventy-billion apps in their freaking store (425,000, to be precise). Am I using Flipboard? No! Did I download that awesome Nike women training app? No! But the bane of my existence has been Instagram, which might as well be the little app that could. Everyone loves this app that makes all your photos look cool and interesting – even if you're just shooting a cup on a table. And they even have an e-card maker called Lovestagram, created by Kaitlyn Trigger, who (fun fact) is dating Instagram co-founder Mike Krieger.
It's so cool! But guess what? No Instagram for Android. I'm starting to feel like the Jan Brady of the tech world. "Apple, Apple, Apple!"

Luckily, the Android market provided solutions, both from big-name brands like Picasa and Flickr, and from smaller developers. I chose to look at five free applications from small development houses: PicSay, BeFunky, Photo Art, Photo Effects and Pixlr-o-matic. I then took a very boring, everyday shot of a bus stop.
PicSay is a highly promoted option, but a kind of boring one. The free version allows for about six effects (most with color, like "sepia" or "invert") and for captions and stickers. I did a distortion and added a Droid to my random bus stand photo, but nothing made me want to continue using the software.


Photo Art had a gorgeous-looking opening page, but fell short in the effects department. All of the options dramatically reduced the quality of the photo, and that took all the joy out of experimenting with the various filters and abilities.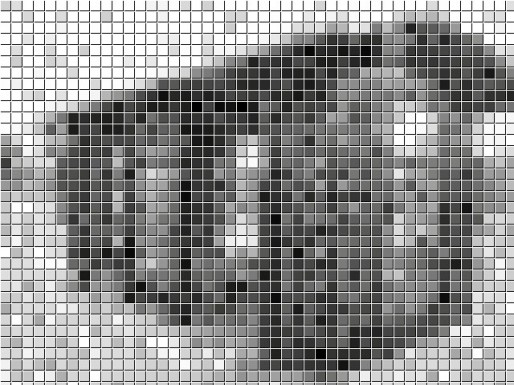 Photo Effects offered slightly better quality than the other apps tested. The images were consistently sharp and clear through the filters. However, the only options are filters — and to get more than the initial handful, you have to upgrade to pro or download a bunch of other apps by the development company.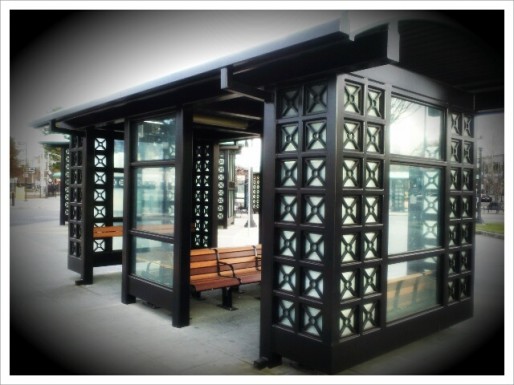 Pixlr-o-matic also had a pretty interface and options for filters, editing, and frames. It had the smoothest navigation, but naming the filter effects after people (i.e., a blue filter was called "Josh") made them hard to remember.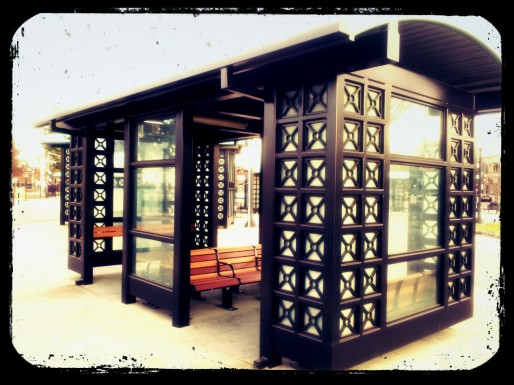 The app closest to Instagram is called BeFunky, with a cute interface and very similar navigation, and about a dozen filter effects, with the promise of more after upgrading to a pro account. It was also fast and easy to take a perfectly mundane photo and make it look fairly cool. The only downside is sharing the photo — BeFunky limits the share to Flickr, your phone's gallery, BeFunky's database or Facebook. Once it is in the gallery, it can be shared additional ways, but the extra step is annoying.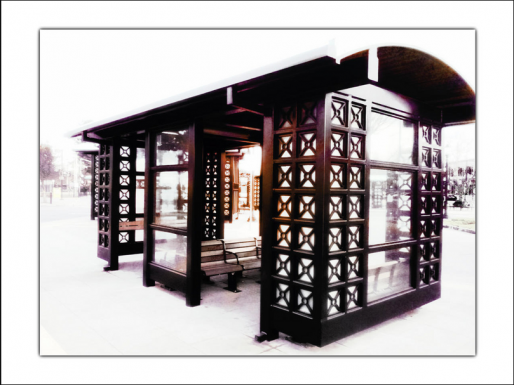 So which of the apps was the winner? It really depends on use. While I really liked BeFunky, the limited sharing was a bit too hard to take, so my personal favorite is Pixlr-o-matic. But considering Instagram has confirmed that it's working on an Android version (and recent rumors say it is close to completion), I will soon be able to test drive the real thing.