Inspired by a post that recommended an alternative to using Soundslides to create audio/photo slideshows, we asked our community on Twitter and Tumblr what they thought were the best audio/ photo slideshows.
Here are the links to the slideshows they recommended, in no particular order. These slideshows are excellent examples of digital storytelling.
Did we miss something? Let us know other audio/photo slideshows you like in the comments.
(Click on the screenshot to be redirected to each slideshow.)
Adult Care in Oklahoma: The Client (Michael), The Oklahoman
A look into the life of Michael, who has cerebral palsy. His mother is unable to care for him and depends on an adult day care center, which is in danger of closing. Part of a larger multimedia series on adult care produced by The Oklahoman.
The Fallen, New York Times Magazine.
Paul Fusco, Magnum photographer was aboard the train carrying the coffin of President John F. Kennedy from New York to Washington, D.C and documented the nation reaction.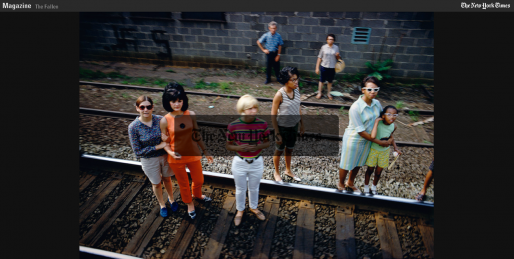 Waiting for Death, LA Times
An expert in death, Edwin Shneidman, speaks about being ready to die.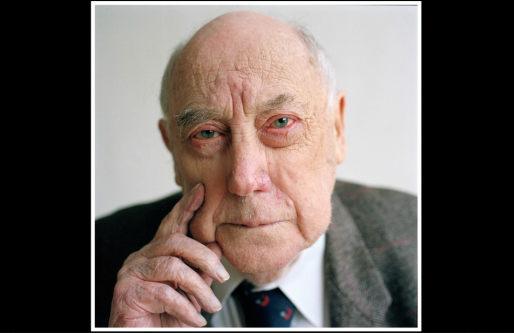 After the Riots, Guardian UK
Created in the run-up to the 2007 French presidential election, this slideshow highlights those living in the housing estates where the 2005 riots took hold.
The Lourds of Twang, New York Times
A look inside the Martin guitar factory, where 25,000 visitors a year travel each year.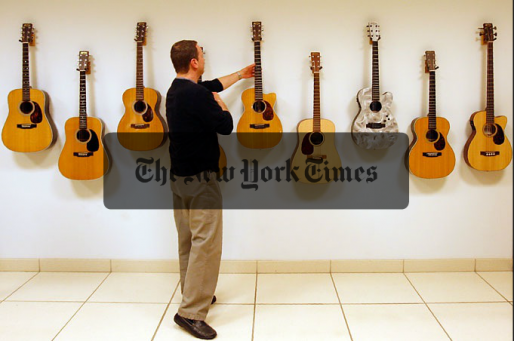 Meet Marching Mizzou, Andrew Gibson
A look at Mizzou's marching band, created by ONA Mizzou member Andrew Gibson.