The ONA Issues Tumblr is your platform to define and explore the pressing issues in digital media and get a better fix on how they impact your work. Here are the top five posts from last week.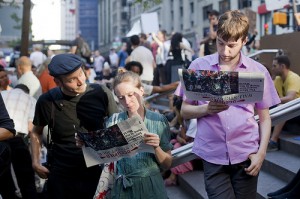 Photo credit: a c o r n via Flickr
To share an issue or join the conversation, submit your own post, reblog on your own Tumblr or comment on a post.