Curent Location: Cambridge, Mass.
Member Since: May 2011
Current Gig: Social media columnist, ESPN.com; Sports contributor, Fox News Latino
Six word memoir: Constantly working to balance it all.
Favorite Tech Tool: I wanted to say something super techy and cutting edge, but I'm going to have to go with Tweetdeck because of the amount of time I spend using it. I cover social media, and Tweetdeck makes my job easier.
Favorite fictional character: Toss-up between She-Ra and Gene Hackman's character in "The Royal Tenenbaums"
---
What happens during your average day?
Get up, COFFEE, take our daughter to school with my husband, work – check the Web, research, reporting, emails, calls, interviews, pick up our daughter, go for a run, family stuff, watch a sporting event (or flip between various events) on TV.
I work out of my house, so I'm fortunate to have a commute that is about five steps.
No matter how much I try to change, I'm most comfortable as a "night writer," so after everyone is in bed, I'll often stay up until the early morning hours writing.
Sometimes, I'll attend games, events or things for work, but that's about it. Not super glamorous, I know.
Why did you choose to get involved with online media?
I took the first digital journalism class at NYU in 2003. The course introduced me to blogging and various aspects of Web journalism that now seem ancient, but I loved it. At the time, the journalism curriculum was based on print or broadcast, but that course really opened my eyes to the possibilities of online journalism.
Throughout the early part of my career, even when I was working in print, I also was focusing on ways to integrate online into what I was doing.
Now that I'm working solely online, I still try to continue that mindset of looking for ways to supplement my stories with multimedia aspects or new tools.
With my current ESPN.com column on social media, I have a rare opportunity to really create and shape a beat that is not only incredibly relevant, but that is constantly evolving.
How is the expansion of Latino focused media changing your career as a journalist?
I don't think it's necessarily changed my career, but it's given me additional opportunities that might not have been there in the past. One example is my work for Fox News Latino, where I write a weekly sports column. This is the kind of site that the changing media landscape has made possible.
As the Latino population grows in the U.S., how does the media need to change its approach?
I think media needs to be mindful of the changing demographics of its audience. I think only relatively recently have Latinos been viewed as a valuable audience, and if the Census tells us anything, it's that that market will continue to grow. I think it's also important that media is genuine when targeting Latinos because audiences are acutely aware of the difference between authenticity and pandering.
I also think that newsrooms should to some extent reflect the communities they serve. Right now, they by and large don't. There needs to be more diverse voices at all levels of media – from entry-level staffers to decision makers that can really reflect the diverse perspectives of the audiences we serve. That's not just with regard to Hispanic journalists, although they certainly fall in there, but across the board.
Sports writing can be a tough occupation for women to break into – what was your career path?
I had a few sports-related internships in college, including one at Sports Illustrated. I later worked at SI in a temp position following graduation.
After that, I was a sports reporter in Fort Wayne, Ind., for two years, when I got the opportunity to cover college soccer for ESPN.com's ESPNSoccernet. I've been writing on a regular basis for ESPN.com in some capacity since 2006.
I don't think it's easy for anyone to break into sports writing, but I definitely feel like I paid my dues. While it was challenging and sometimes frustrating, it's paid off and gotten me to the place I am now.
If you had a million dollars dedicated to improving media, you would…
If I had a million dollars, my first thought would be to take it and retire early somewhere in the Caribbean.
However, if it was earmarked specifically for improving media, I think I would focus on providing support for young journalists. There are a ton of resources for students and fellowships for mid-career journalist, but I think there's not enough out there for young professionals.
The early years of your career can be the hardest. You're not where you want to be long-term. Often, you're in a smaller market. You may have moved far away from your family and friends. The money isn't great.
These experiences challenge and prepare you for life in this field, but it can be tough. I've seen some promising journalists leave the field. I think having more resources for young professionals would allow the industry to retain talent and better prepare the next generation of journalists.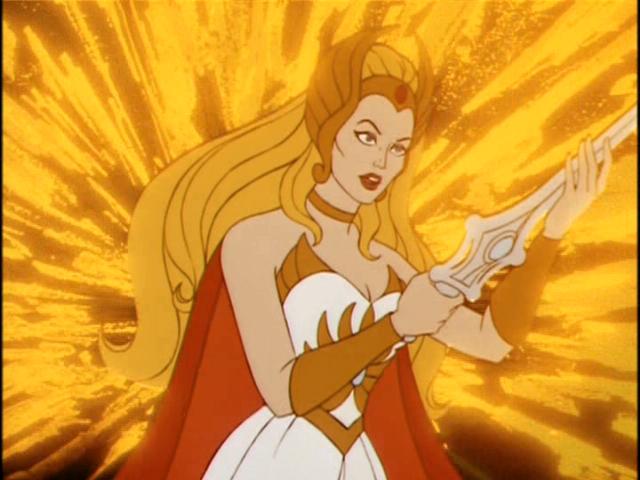 Think you or someone you know should be the ONA Featured Member? Contact Latoya Peterson at lpeterson@journalists.org.