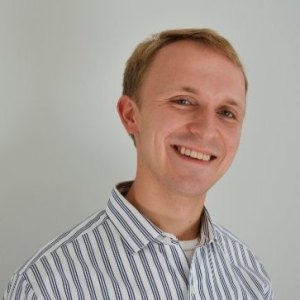 Kevin is a media researcher and program manager at the American Press Institute, a DC-based nonprofit which produces research, events, tools and training on strategies for innovative and sustainable journalism.
Until 2012, as ONA's Digital Coordinator, Kevin maintained and helped develop ONA's web presence, working with content management systems, webhosting, e-mail systems and other digital assets. He also assists the community in membership management.
Prior to ONA, Kevin completed a B.A. in anthropology from George Mason University, where the Alumni Association named him "Senior of the Year" for contributions to the community. During that time, he served three years as executive editor of the award-winning online student news outlet Connect2Mason.com, interned and developed social media strategy for events at The Washington Post, and conducted research on technology and social relationships.
In 2010, Kevin was a member of the Student Newsroom at the Online News Association Conference.