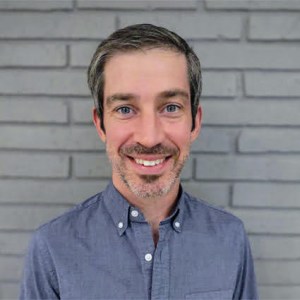 Jason Murtha was ONA's Director of Technology from 2022-2023, responsible for building and leading the organization's web, technology and data strategy.
Before joining ONA, Jason was the CTO of Charlotte Agenda, a newsletter-first news and lifestyle local media company. There, Jason built the technology foundation for a scalable local media business. In 2020 Axios acquired Charlotte Agenda and Jason continued that work as a lead engineer on Axios Local. Prior to joining Charlotte Agenda, Jason was the CTO of a small web development company where he worked with clients large and small to expand their web presence.
Jason holds a B.S. in Computer Science from East Carolina University. He lives in Wake Forest, N.C., with his wife and three children.