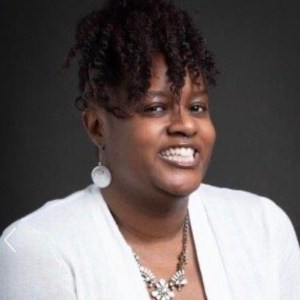 Lauren Anderson is ONA's Events and Membership Manager, responsible for all aspects of event logistics, from registration to vendor relationships to travel, as well as community connections with ONA's membership.
Lauren has 15 years of experience across events, membership, programs, exhibits, customer service and finance. She has worked with a range associations, education organizations, editorial and other nonprofit entities. Lauren comes to ONA from the National Business Officers Association, where she focused on professional development programs and events for four years.
Lauren started her career in media as an intern for Soap Opera Digest. She also has held roles as an Editorial Assistant with Informa Healthcare, and was the Founder and Co-Host of Dayplayerdish, a radio program focused on pop culture and television topics.
She graduated from Towson University with a B.S in Communications and lives in Maryland.