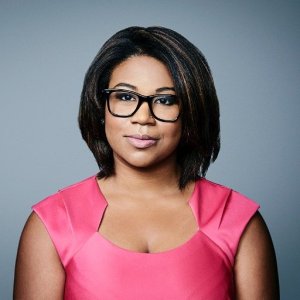 Juana has been a national political reporter for POLITICO, NPR, Mashable and it now editor of CNN Politics.
Before POLITICO, where she covered the 2012 election, she was at The Kansas City Star, where she covered the Missouri Senate race and worked on the Star's award-winning Midwest Democracy Project. She has also reported for the state legislative bureau of the St. Louis Post-Dispatch, where she covered Missouri government and statewide issues.
She covered the 2008 presidential election and statewide races for KBIA-FM, the mid-Missouri National Public Radio Affiliate. Her work has also appeared in The Washington Post, the Austin American-Statesman, Dallas Morning News and other local and national publications.
A Kansas City native, she is a graduate of the Missouri School of Journalism, where she studied media convergence and history.