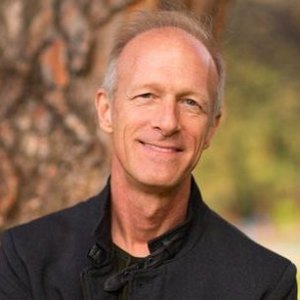 Anthony is a seasoned executive innovating at the intersection of news, product and business strategy. Currently he is a partner at StoryCraft, a content marketing agency expert at building customized content teams that tell compelling stories.
He joined ONA in its third year of existence and served on the board for six years, primarily focused on building out the organization's respected awards program. He chaired ONA's 2005 and 2012 conferences.
A Silicon Valley veteran, Anthony has led product engineers and editorial teams responsible for news content, SEO, advertising and search, at companies including NerdWallet, Realtor.com and Yahoo.
Previously Anthony helped transform newspaper newsrooms for the digital age running the online news operations at the Dallas Morning News, Orlando Sentinel and Rochester (NY) Democrat and Chronicle.
He developed an interest in interactive media as a reporter at San Francisco's KRON-TV during the 90s dot-com boom. In his early career, he was an investigative reporter in Buffalo and state capitol bureau chief in Santa Fe, N.M.
He holds a degree in Astrophysics and American Civilization from Williams College.