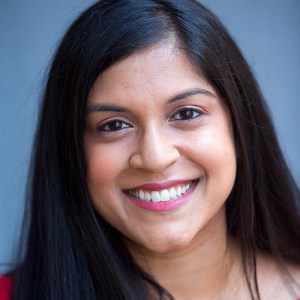 Sona Patel is the Senior Audience Editor at The New York Times where she oversees reader engagement efforts, including reader-sourced reporting and crowdsourcing projects, and co-leads a team of social media editors. Prior to joining The Times in 2012, she was the social media editor at The Seattle Times where she pioneered the newsroom's social media strategy. She was part of the team that won the 2010 Pulitzer Prize for Breaking News Reporting.
Sona got her start as a beat reporter for The (San Luis Obispo) Tribune. She graduated from the University of California, Irvine, with degrees in Spanish and Literary Journalism and returned to her alma mater in June to be the commencement speaker for the School of Humanities (go Anteaters!)
She works in The Times's Los Angeles bureau and thinks sitting in L.A. traffic is much worse than dealing with NYC subway delays.