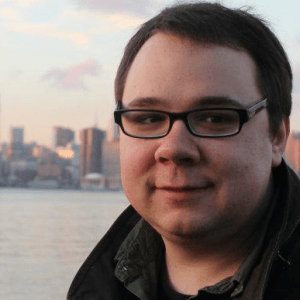 Sean was the Digital Manager for the Online News Association from Aug. 2010 until Sep. 2012.
Before joining ONA, Sean completed an M.A. in Journalism from American University. During that time, he interned at USA TODAY, helped produce student newscasts and a weekly online publication and covered the D.C. area as a multimedia reporter.
Sean has a passion for digital journalism, with a particular interest in database-driven work and documentary-style personal storytelling. He likes building websites and shooting and editing video.
Sean holds two Bachelor's degrees in Philosophy and Religious Studies from the College of Charleston in Charleston, S.C.