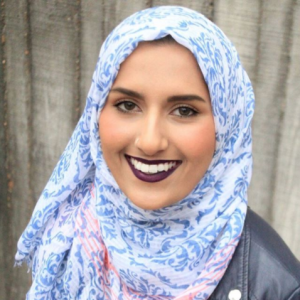 Rafa Farihah is a Journalism and Business student at The University of Houston. She has interned at BuzzFeed News, CNN, and NPR during her junior year of college and aspires to tell the stories of those who don't always have a voice in the media.
Growing up, Farihah has attended 12 different schools in various cities, as her family spent a lot of time moving due to her father's job. She was born in St. Louis, and has lived in New Jersey and Houston. In 2009, Farihah moved to India for middle and high school, learning the language and assimilating to the culture. Meeting new people with unique stories intrigued her, thus sparking her interest in journalism and video storytelling.
Aside from her passion for journalism, Farihah enjoys traveling, trying new cuisines, fashion and lifestyle blogging, filming travel vlogs for her YouTube channel, and spending time with friends and family.