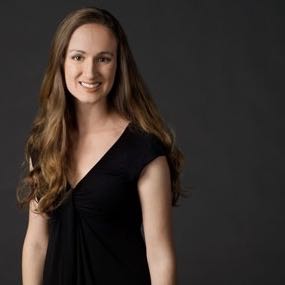 Rachel is CNN's social media producer for London. She directs CNN's international social media strategy, covers news and features via social media and acts as a social consultant for both TV and digital. She also managed CNN iReport's personal essays project.
Previously, she was a writer and producer on CNN's iReport team in Atlanta for five years, where she covered everything from immigration to identity. She graduated from Duke University with a BA in history, and has interned at NPR and the Smithsonian Institution.
Recent Work
UK election live: The candidates, the drama and CNN's #bigredbus
I led CNN's social media coverage for the 2015 UK election. Traditionally, the BBC dominates this coverage in a big way, so we knew we had to come up with something totally different if we wanted to reach our audience in any kind of meaningful way. And different it was: We created a concept called the #bigredbus, which involved a team of CNN reporters and producers driving a London bus around the city on election night, stopping off at key landmarks to get expert takes, visit parties and events and connect with our audience. The tone was conversational but smart and more than a little quirky. We worked across TV, digital and social from the very start to make it feel fully integrated and connect with our audience wherever they were. Besides having TV cameras aboard the bus, we Periscoped and took live questions from viewers, livetweeted and liveblogged (again having an ongoing conversation with our audience), and Facebooked and Instagrammed the highlights. The result was a highly engaging evening across all platforms that got very positive feedback from our audience, pulled some of our highest liveblog numbers ever, and — this is the bit I'm proudest of — trended in the UK on Twitter. You can see more by looking through the #bigredbus hashtag on Twitter (look for the posts from May 2015).