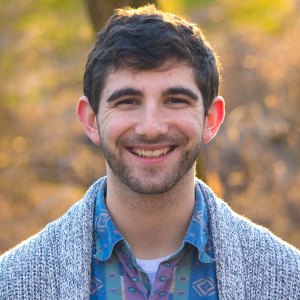 Peyton Chance is a senior media and journalism major at the University of North Carolina at Chapel Hill. He has a second major in Global Studies, with particular interests in the politics of Ecuador and Cuba.
Peyton hopes to one day work for a digital agency helping clients tell their stories in compelling new ways. This spring, Peyton's passions for Latin American politics and interactive multimedia collided in Cuba's New Wave, a project of the UNC School of Media and Journalism. The multimedia site explores the lives of young Havana residents and how their generation continues to shape the nation's uncertain future. The project can be found at http://cubasnewwave.unc.edu or on social media @CubasNewWave.
In his spare time, Peyton sings with Tar Heel Voices, a co-ed a cappella group at UNC. Originally from Maryland's Eastern Shore, Peyton is a fan of cinnamon sugar doughnuts, that new-book smell, llama sweaters, and in-flight magazines.