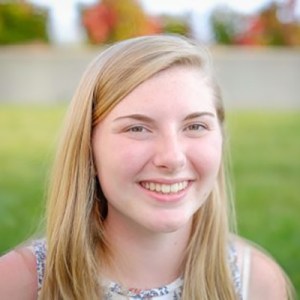 Nicole DeFeudis is a senior journalism student at the University of Massachusetts Amherst. She recently finished a co-op at the Boston Globe, where she worked for the Magazine, Travel and Address sections. In addition to writing, she learned about the process of magazine production, from fact checking to proofreading to social media promotion.
Before that, DeFeudis worked as co-editor-in-chief of Amherst Wire, the student-produced online publication of the UMass Amherst Journalism Department. She also worked as an intern at Design New England, a bi-monthly home and gardens magazine, and the Daily Hampshire Gazette, where she covered topics such as news, business and education. She sticks around the Gazette as a freelance reporter.
DeFeudis grew up in Worcester, Massachusetts, and has worked as an intern on the city desk at the Worcester Telegram and Gazette, and at the Worcester Magazine. She's passionate about writing, uncovering the truth, and sharing others' stories.