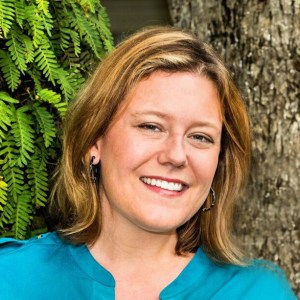 Mary Margaret White manages the business and development side of Mississippi Today as executive director. She works closely with foundations and donors to ensure reporters have the financial support needed to do their work. She also collaborates closely with our marketing and engagement teams to make sure all outreach and promotion aligns with our mission of public service journalism. Mary Margaret began working for Mississippi Today August 2017 as the organization's marketing and branding manager and was named executive director May 2018.
She has a bachelor's in English and journalism and a master's in Southern Studies from the University of Mississippi. She previously worked as Tourism Development Director at Visit Mississippi and as Folk & Traditional Arts Director at Mississippi Arts Commission.
She currently serves on the board of Dream Note and is an advisory board member for the Center for the Study of Southern Culture.