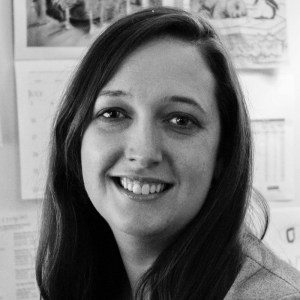 Laura Lee is the content director and managing editor for EducationNC. Laura graduated from UNC-Chapel Hill in 2002 with a bachelor's degree in political science and international studies. After graduation, she worked as a civic education instructor and then as a program administrator for two Fulbright grant programs.
She received her J.D. from UNC-Chapel Hill School of Law in 2007. She also holds a certificate in Nonprofit Leadership from UNC-Chapel Hill.
Laura briefly strayed from her Tar Heel allegiance in 2011 to obtain a master's degree in journalism from the University of Maryland where she was an Eleanor Merrill Fellow. She worked at NPR producing content for the Washington desk, All Things Considered and Talk of the Nation.
From 2013 to 2017, Laura oversaw daily production of North Carolina Public Radio WUNC's The State of Things, first as assistant news director for talk programming and then as managing editor.