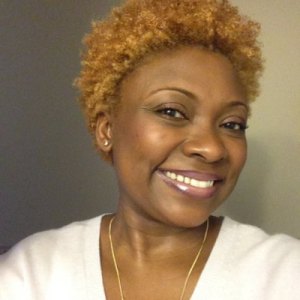 LaToya provided member and conference support services, including handling e-commerce requests, conference registration and membership questions.
Her career spans more than 13 years of non-profit, military, membership and registration experience, working with organizations such as Children and Adults with Attention-Deficit Hyperactivity Disorder (CHADD), National Society of Black Engineers (NSBE) and the District of Columbia Army National Guard (DCARNG).
Prior to ONA, LaToya served as the Yellow Ribbon Support Specialist for the District of Columbia Army National Guard, planning and executing all reintegration programs for service members and their families. During her time at NSBE, she was a part of a team that grew the organization's membership from 19,000 to 30,000 through retention and recruitment efforts.
LaToya attended Howard University's School of Business in Washington, D.C., where she graduated with a bachelor's in marketing. She resides in Waldorf, Md., with her husband and three daughters.