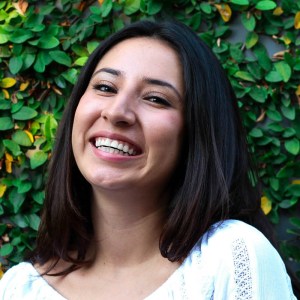 Originally hailing from Orange County, California, Karolina studies journalism and political science at the University of Nevada, Reno. At the Reynolds School of Journalism, Karolina is able to cultivate her reporting as the News Editor of her university's student-run newspaper, the Nevada Sagebrush.
What drew Karolina to journalism was the ability to create work that would give a platform to individuals who felt voiceless yet empowered to make a change. This summer Karolina is an intern at ABC News in Washington D.C. where she continues to enhance her skills in reporting and producing digital content.
This past spring Karolina was awarded the Scripps-Howard Foundation Scholarship and the Steve Martarano Best Published Article Award for her coverage on the Latino Research Center, a facility that became a figure for the pressing diversity issues that challenged the university.
In the past, Karolina has interned at iHeartMedia LA and KTVN Channel 2 News in Reno.