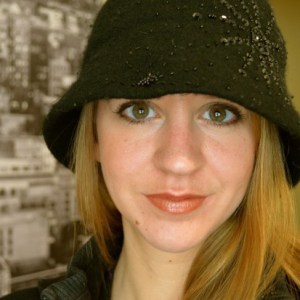 Karen Workman is an editor on the news desk at The New York Times, where she works at the forefront of connecting the report with people in the U.S. and around the world.
Karen got her start as a clerk in a local newsroom when she was 19. The staff there encouraged her to pursue a more promising college degree, but she refused and got a bachelor's in journalism.
She has since focused her career on making journalism a more promising industry to work in.
Karen has been a reporter and editor of many different stripes. She's won awards and been listed to lists. More importantly, she cares deeply about learning, teaching and making workflows more efficient. She believes the user experience of most news products should be better.
Karen grew up in Michigan. She calls Brooklyn home.