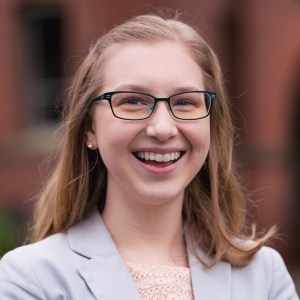 Currently, I'm a senior studying communication on the journalism track at Seattle Pacific University. I spent my first two years as a student working for The Falcon, SPU's student newspaper, where I honed my writing skills and discovered a love for multimedia journalism. With the help of my professors, I realized that sharing stories is what I live for and that there's so many ways to tell those stories.
I spent my junior year with Footprints of Fight, a Washington nonprofit, as their marketing and communication intern. I absolutely fell in love with the people and work that they do. That experience changed how I understand journalism and post-college life in the best way possible. It opened my eyes to a world of storytelling outside traditional newsrooms that I had previously been blind to.
After college, I hope to tell people's narratives and change the world one story at a time. For now, you can find me writing constantly, trying out the best doughnut shops in Seattle and daydreaming about my future tiny house.