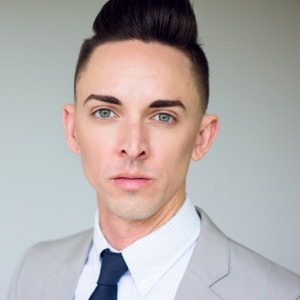 Jeremiah was ONA's Digital Manager until Dec. 2016. He was responsible for ONA's collection of websites, including journalists.org, conference websites, the membership center, awards platforms and more.
Before joining ONA in 2012, he served as a web producer and content developer at The Wildlife Society, maintaining the organization's website, email marketing and other online services.
An Ohio native and media enthusiast, Jeremiah grew up with a deep interest in video production and graphic design. He attended Westminster College in New Wilmington, Pa., where he earned a bachelor's in broadcast communication with a minor in media art. He then completed a master's program in journalism and public policy at American University.
In his free time, Jeremiah enjoys exploring the way people interact with online technologies, especially through his entrepreneurial endeavors.