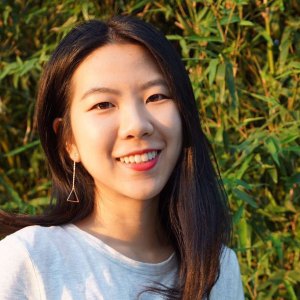 Elaine Zhang is a junior student from University of North Carolina at Chapel Hill, double majoring in advertising and economics, minoring in computer science. She has been working in Reese News Lab for one year, an experimental media and research project based at School of Media and Journalism School at UNC.
During last summer, she works as digital marketing intern at Factivate, a software company providing could-based intelligent spreadsheet for digital marketers. In this fall semester, she becomes social media manager at 1893 Brand Studio, a student-powered agency that combines the strengths of the Daily Tar Heel (the student newspaper at UNC) and merges traditional storytelling values with modern marketing strategies.
In her free time, she is also a volunteer translator at Coursera Global Translator Community to translate online courses to Chinese and help millions of users from China to get higher education. As an international student from China, her biggest dream is to become a digital marketer in a global agency.