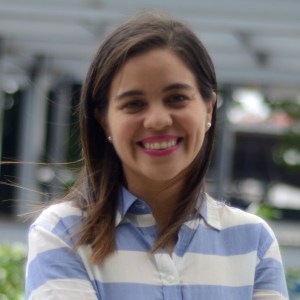 Dora Luz Romero is the Chief Editor of Digital Content at La Prensa (Nicaragua) where she leads the strategy for content and distribution in digital platforms. She also oversees the audience growth in the website, app and social media. She works closely with the Sales, Subscription, Marketing and IT teams at La Prensa.
Dora Luz is a journalist with 14 years of experience and the last three she has led the newsroom to its digital transformation.
Before, she was a reporter and then became the editor of Magazine, La Prensa's monthly publication specialized in narrative journalism. Her articles have also been published at the Latin American Service of the BBC, El País and Revista Anfibia.
She graduated from the Universidad Centroamericana in Managua with a special mention in print journalism and holds a Masters Degree in Journalism from Escuela de Periodismo UAM-El País from Spain.