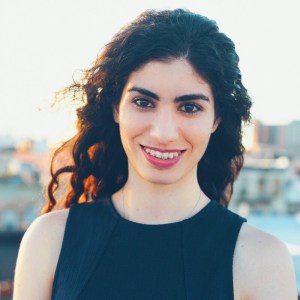 Diana is responsible for general operations and program support at the Online News Association.
​ ​
Before joining ONA, Diana worked as a broadcast researcher for the nationally syndicated newsmagazine show Inside Edition in New York City, where she handled footage for producers in both N.Y. and L.A. newsrooms.
Diana holds a B.A. in journalism from Stony Brook University, where she also served as a founder and co-producer to the school's first Spanish-language broadcast initiative, Newsbreak en Español. Diana also holds an A.A. in Media and Communications from Nassau Community College.
When not hard at work, she can be seen enjoying ice cream and bragging to her N.Y. friends about the cleanliness of the D.C. metro system.