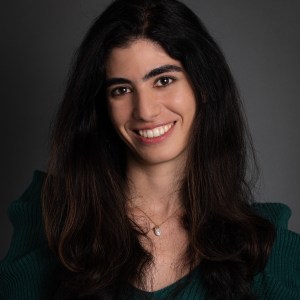 For over 4 years, Diana López has been coordinating programs, resources, volunteers and community initiatives at the Online News Association.
She also facilitates ONA's governance matters and is an active participant in the Vision25 collaboration between ONA, the Maynard Institute and OpenNews to advance racial equity in newsrooms.
Previously, Diana worked as a broadcast researcher for the nationally syndicated newsmagazine show Inside Edition.
She graduated from Stony Brook University with a B.A. in Journalism and also holds an A.A. in Media and Communications from Nassau Community College.
Diana believes storytelling is a superpower and enjoys encouraging journalists to use it responsibly.
Her Twitter handle is @CurrentlyDiana.