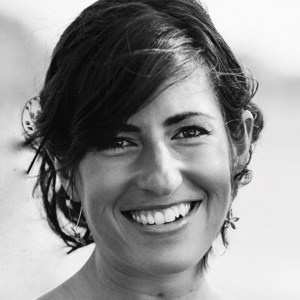 As Director of Digital Video, Carla Borrás oversees FRONTLINE's digital video production and strategy. She leads a team of producer/editors, working closely with them and FRONTLINE's reporters, filmmakers and audience team to create smart engaging videos.
A passionate storyteller, documentary fanatic, and believer in the power of investigative journalism, Carla seeks to bring FRONTLINE's signature in-depth journalism to audiences through new emerging formats. She was instrumental in building a digital video unit inside the legacy series and launching its short form video efforts, including its pioneering work in virtual reality. Under Carla's leadership, FRONTLINE's innovative storytelling has earned multiple honors, including two Online Journalism Awards, consecutive People's Voice Webby for best social content, a duPont-Columbia baton and an Emmy nomination.
Prior to joining FRONTLINE, Carla worked on features and nonfiction programming for the Discovery Channel, Sony Pictures and truTV. She graduated from Harvard University with a B.A. in psychology.