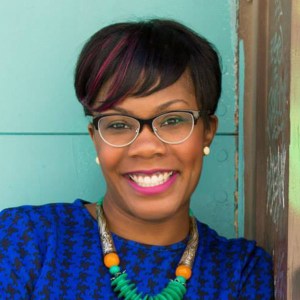 Cara Anthony is a multimedia reporter and digital subscriptions specialist at The Belleville News-Democrat. She's also a millennial mom with big ideas.
Cara has a proven track record of building online and in-person audiences – often within underrepresented communities.
She is a native of East St. Louis and previously worked at the Daily Press (Newport News, Va.), the Frederick (Md.) News-Post and the Indianapolis Star.
Cara co-moderated USA TODAY events during the 2016 election, and she recently became an Emmy-nominated producer.
The six-part Belleville News-Democrat series titled "Then I Knew" is a look into the state of black America, and it was nominated in 2018 for a Mid-America Emmy in the short format program category.