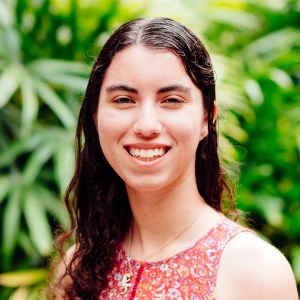 Caitlin Ostroff is a senior at the University of Florida majoring in journalism and political science. She's written about everything from politics to breaking news to obituaries, but found her niche in data journalism, coding and building news apps.
Her time as a reporter and managing editor at the student-run newspaper The Alligator ignited her passion for reporting. She's interned at the Sarasota Herald-Tribune, CNN Digital and is currently at the Miami Herald doing investigative and data reporting.
She welcomes all conversations about coding and Harry Potter. Caitlin's also an avid baker, having learned from her mother and worked at a bakery before pursuing her career in journalism. When she's not working, she's usually preparing sweets for coworkers while "Singing in the Rain plays in the background. Feel free to reach out to her online or come by the ONA Student Newsroom, where she's probably hunting for her next data and/or investigative story.