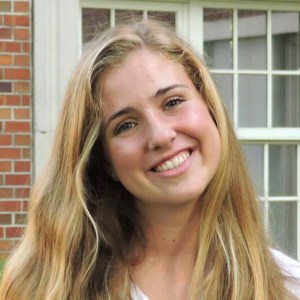 Bailey LeFever is a senior at the University of Florida in Gainesville, FL where she studies journalism and history.
Bailey worked as a multimedia journalist for the local NPR station, WUFT News, where she wrote and edited web stories and took photos for social media. More recently she has served as the managing editor for the student-run Independent Florida Alligator, where she aided in the production of the newspaper and experimented with audience engagement tactics.
Over the past three years, Bailey has traveled to Cuba to cover the illegal Hawksbill sea turtle trade, reported from a canoe on the aftermath of Hurricane Irma, and photographed J.D. Martinez's arrival to Spring Training. She has also photographed NCAA baseball and softball playoffs as an intern for the University of Florida university athletic association office.
She subsides primarily off dairy products and walks down Gainesville's tree-lined streets. She enjoys reading, watching the Cubs and blasting music off her front stoop.
She will be graduating from the University of Florida in May with the hopes of becoming an environmental or investigative beat reporter at a daily. Even more long term, she hopes to be the female equivalent of Tony Kornheiser.